New page #3 | November 28, 2014 | 12:44 AM
Issue 4: Page #3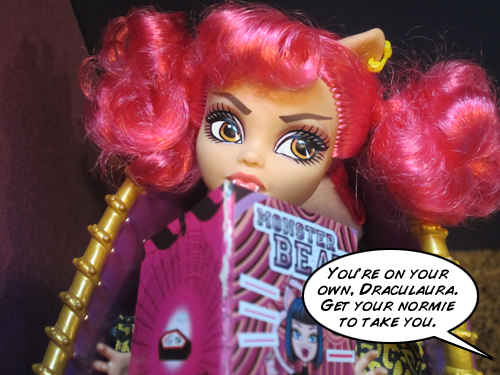 Leave a comment | Posted in new page
New page #2 | November 28, 2014 | 12:43 AM
Issue 4: Page #2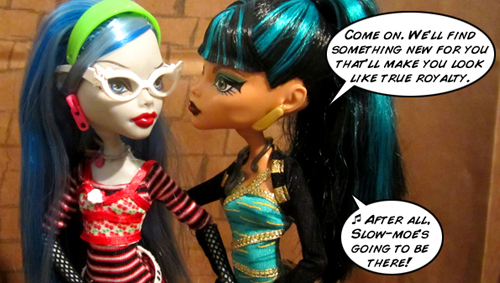 Leave a comment | Posted in new page
New page #1 | November 28, 2014 | 12:39 AM
Issue 4: Page #1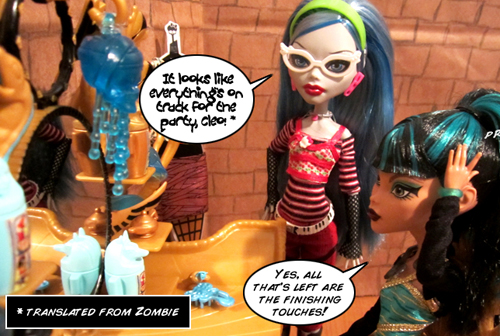 Leave a comment | Posted in new page
New Issue #4 | November 01, 2014 | 2:41 PM
Issue 4 Begins Now!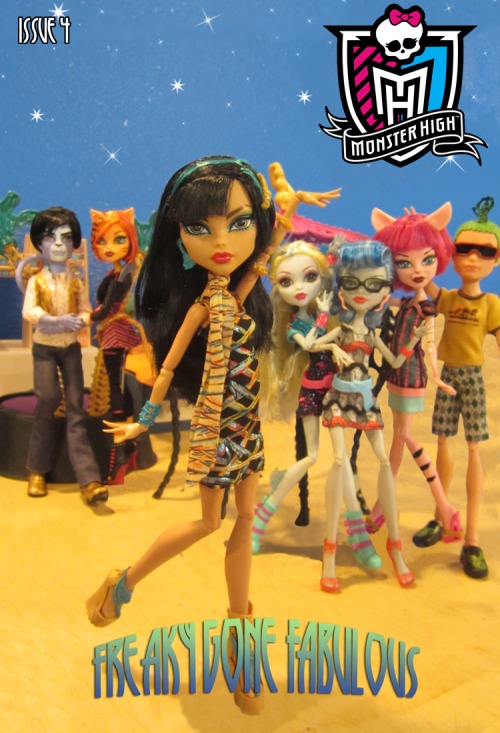 Happy Halloween! So glad to be celebrating one year of Freaky Gone Fabulous!
Leave a comment | Posted in new page
New page #22 | October 14, 2014 | 10:38 PM
Issue 3: Page #22


And that (ominously?) wraps up issue #3! (Unless you count the
bonus panel
, of course!) Thank you for sticking with FGF, and I hope you're enjoying the comic so far!
Now that Issue 3 is complete, the entire issue is available as a PDF for download
here
. Now you can enjoy the whole issue on your tablet, e-reader, phone, whatever!
The ghouls will be back shortly, and it won't be a moment too soon—Cleo de Nile's summer celebration starts next issue, and she's
unliving
for the party of the millennium to get going! See you all soon!
Leave a comment | Posted in new page
<< Newer
1
2
3
4
5
6
7
8
9
10
11
12
13
14
15
Older >>