Site Info
Site name: Noble-Scarlet.net
Original site name: Blue-Magic.org
Host: Dreamhost
Date opened: June 5, 2006
Site history: The site began in January 2004, hosted on Freewebs. It was just an attempt to teach myself HTML, as I had used Homestead SiteBuilder on my fansites up to that point. By mid-April, however, I had decided that I wanted to get a real domain and ditch Homestead. Thus, in May 2004, Blue-Magic.org opened, hosted by Cyberpixels. Word of warning - die before getting hosting through them. Their service was TERRIBLE and their pricing was pretty steep for not a lot of space, especially considering the fantastic service, space and goodies that I get for the same price with Dreamhost.
So, my sister and I decided enough was enough and we wanted a fresh start. While helping my sorority look for a host for our website, I came across Dreamhost and decided to go for it. My sister and I chose Noble-Scarlet for the domain name because it was something we both liked. Noble Scarlet is the angel of Skuld, the youngest of the three sister goddesses in Oh My Goddess. OMG was the first shoujo manga I ever read, and still remains my favorite. The simple beauty and innocence of the series is just so appealing. I'd used images from the series for two layouts previously on Blue-Magic. More particularly, the storyline about Noble Scarlet and her relationship with Skuld is one of my favorites, and never ceases to bring a tear to my eye. Before deciding to make the move, my sister and I were trying to come up with domain names we liked, and when she suggested Noble-Scarlet, I knew it was The One.
Thus, with a new host and a new domain name, we hope that a bright future lays ahead of us. Hopefully, the most of our troubles are behind us. Enjoy your stay at Noble-Scarlet.net!
Previous Layouts
Below are the layouts that were featured at previously on my domain, both at this location and at Blue-Magic.org (the precursor to this domain).
Noble-Scarlet.net
Version 06: Portuguese Beach, CA
Made by: Me
Version 05: English Manor
Made by: Me
Version 04: Fakir and Ahiru/Duck (Princess Tutu)
Made by: Me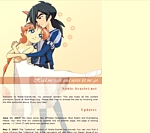 Version 03: Ariel and Eric (The Little Mermaid)
Made by: Me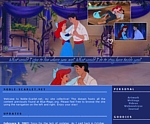 Version 02: The Barbie Diaries
Made by: Me
Version 01: Skuld and Noble Scarlet (Ah! Megami-sama)
Made by: Me
Blue-Magic.org
Version 21: Ginny Weasley (Harry Potter)
Made by: Me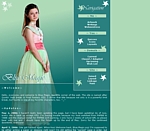 Version 20: Belldandy, Urd, and Skuld (Ah! Megami-sama)
Made by: Me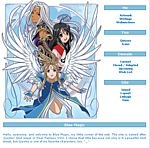 Version 19: Tomoyo
Made by: Painted Wings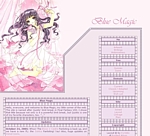 Version 18: Winx Club
Made by: Me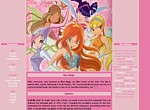 Version 17: Darcy + Lizzy (Pride and Prejudice)
Made by: Me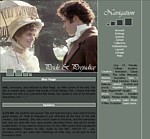 Version 16: Kenshin + Kaoru (Rurouni Kenshin)
Made by: Painted Wings
Version 15: W.I.T.C.H.
Made by:Me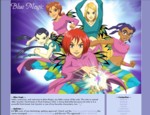 Version 14: Chobits
Made by: Ongaku
Version 13: Fruits Basket
Made by: Ongaku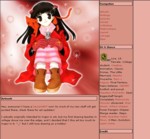 Version 12: Arwen (Lord of the Rings)
Made by: Me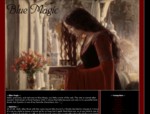 Version 11: Prétear
Made by: Me
Version 10: Pretty Guardian Sailor Moon
Made by: Me
Version 09: Sleeping Beauty
Made by: Midnight Hearts
Version 08: Princess Garnet (Final Fantasy IX)
Made by: Me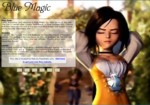 Version 07: Miyuu Sawai
Made by: Me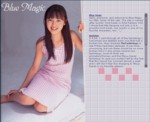 Version 06: Yuna (Final Fantasy X)
Made by: Graphic Heaven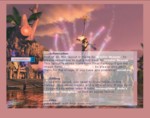 Version 05: Tidus + Yuna (Final Fantasy X/X-2)
Made by: Me
Version 04: Belldandy (Ah! Megami-sama)
Made by: Me
Version 03: Kitty Pride (X-Men: Evolution)
Made by: Rockin' Kitty Shrine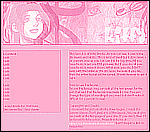 Version 02: Sesshoumaru & Kagura (Inuyasha)
Made by: Me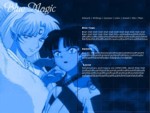 Version 01: Squall & Rinoa (Final Fantasy 8)
Made by: Fake Wings